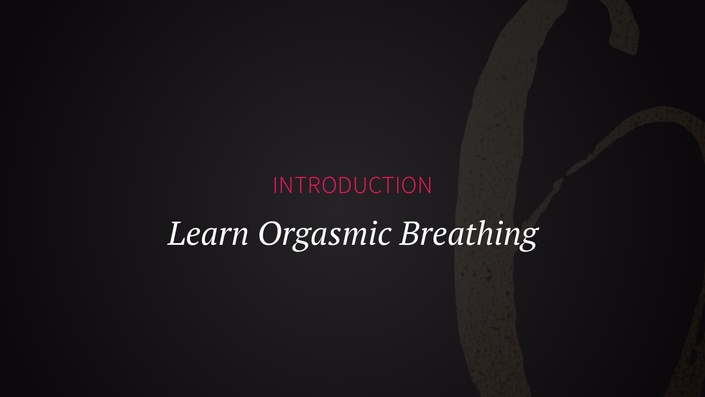 Learn Orgasmic Breathing
Intimacy | Awakening to Inner Cosmic Bliss
LEARN HOW SIMPLE PRACTICES CAN HELP YOU ACHIEVE GREATER INTIMACY WITH YOUR PARTNER, EXPERIENCE COSMIC ENERGY ORGASMS & COMBINE SPIRITUALITY WITH SEXUALITY

Imagine there is a way to ignite your sexual fire so strongly that it will make you vibrate from inside out. A force that will take you into new expanded states of consciousness. Places where you become one with your partner. Where your presence completely penetrate your partner with so much love and intensity it's almost unbearable – journeying further into united cosmic orgasmic states
Where intimacy becomes a divine dance. Unfolding so deep and magical that you lose track of time and space. Where there is no thoughts, shame, objectives or doing. A state of complete being, together. Merging in and out. Energy unfolding naturally. Free flowing of energy, expanding, circulating in and out in such intensity you feel new layers of yourself you had forgotten.
The Orgasmic Breathing method is a very powerful kundalini tantra practice. Which will invoke that sparkling fire within. It's a very health beneficial practice as it raises our awareness, energy levels while also oxygenating our entire body. It fuels you with love hormones and vibration in every cell of your body. Which on a long term will improve your state of happiness and inner well-being.
Not just that. It will bring forth crazy, wild, shivering, cosmic energy orgasms!
WHAT YOU WILL LEARN IN THIS WORKSHOP
· The benefits of orgasmic breathing & initiation
· How breathing can be used to achieve altered states of consciousness and reveal your divine being.
· Yogic breathing for super wild blissful orgasms & arousal
· Purification & sexual healing of any negative conditioning around sexuality like shame, guilt, fear, numbness
· How to cultivate & circulate sexual energy
· How to open up your energy pathways for greater sensation
· How to meet your partner from a deeper place within
· How to utilise sexual energy to vitalise yourself & what not to
· How to build up energy for more intense and longer orgasms.
· What energy orgasms is and how to achieve them.
· How to have a more fulfilling sexual relationship for both
· How to setup a sacred space & tantric practice
Lifetime access with Free Updates
Your Instructor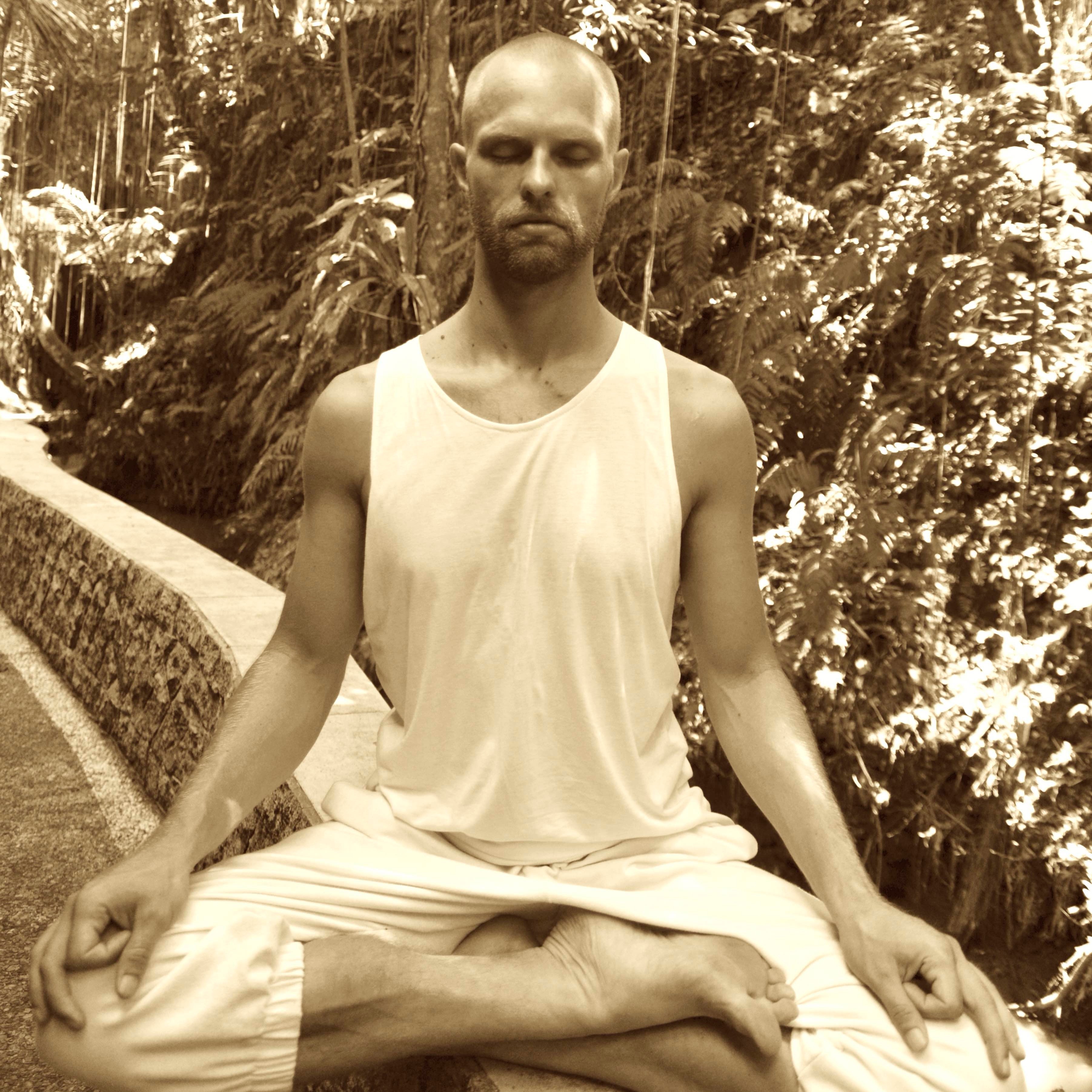 Founder of Orgasmic Breathing and a International Tantra Teacher & Therapist. Satya helps people reawaken their sexual energy to live in orgasmic bliss
Class Curriculum
1. Introduction to Orgasmic Breathing
Available in days
days after you enroll
Download the 6 Weeks Challenge
Available in days
days after you enroll
2. Establishing a Sacred Container
Available in days
days after you enroll